RON AND JOHN BEEN IN BUSSINESS NOW FOR AWHILE AND SPECIALIZE IN FORCLOSURES AND VACANT PROPERTY, INTERIOR CLEANING AND PAINTING WE HAVE A SYSTEM GOING WHERE WE DO A REALLY GOOD JOB, AT A LOWER THAN NORMAL RATE. WE WANT YOU TO BE 100% SATISFIED SO YOU WILL REFER US TO OTHER PEOPLE. WE CAN GIVE REFERENCES IF DESIRED OF SOME OF OUR WORK. PICK US FOR A GOOD JOB AND A GOOD PRICE.


FREE ESTIMATES ANYTIME

PHONE: 336-639-8132
EMAIL: davisrld123046@aol.com ​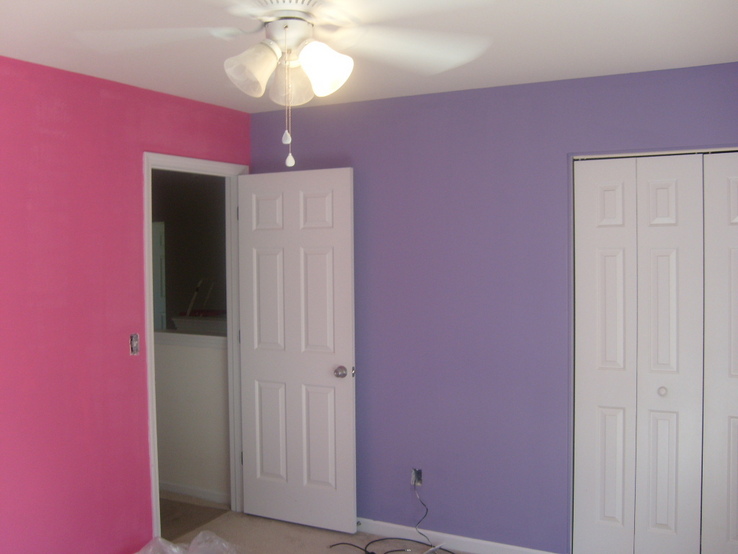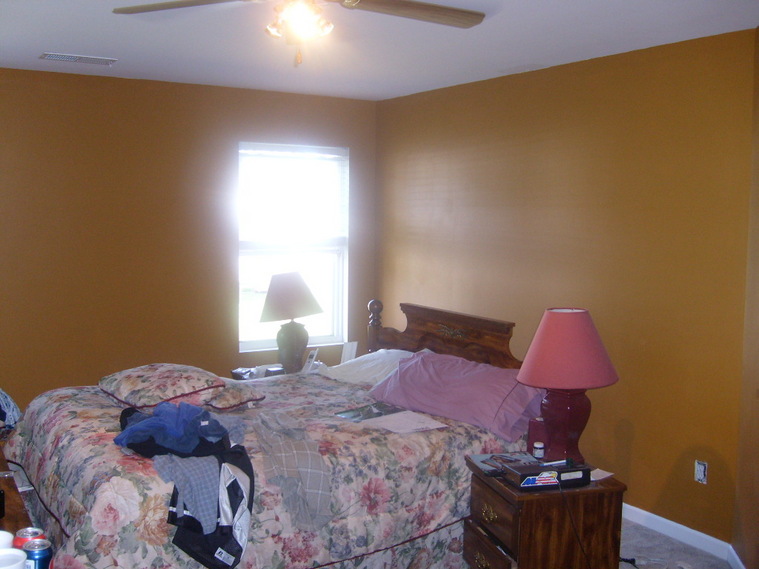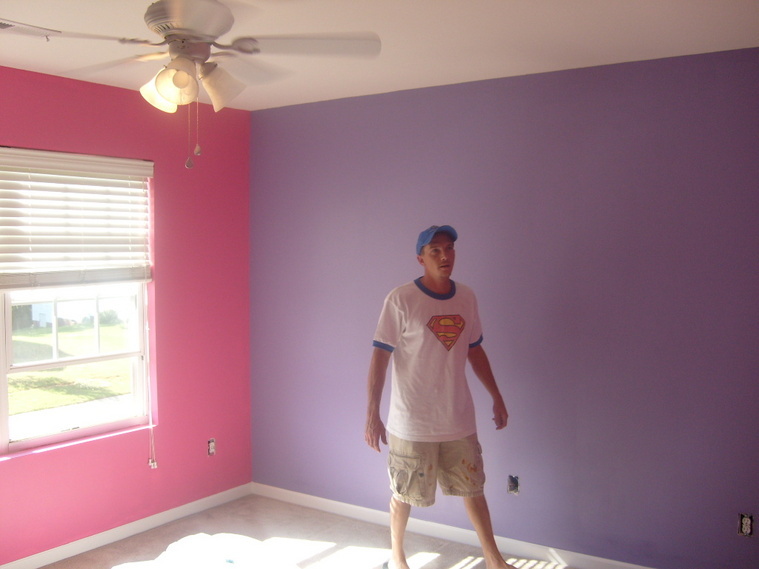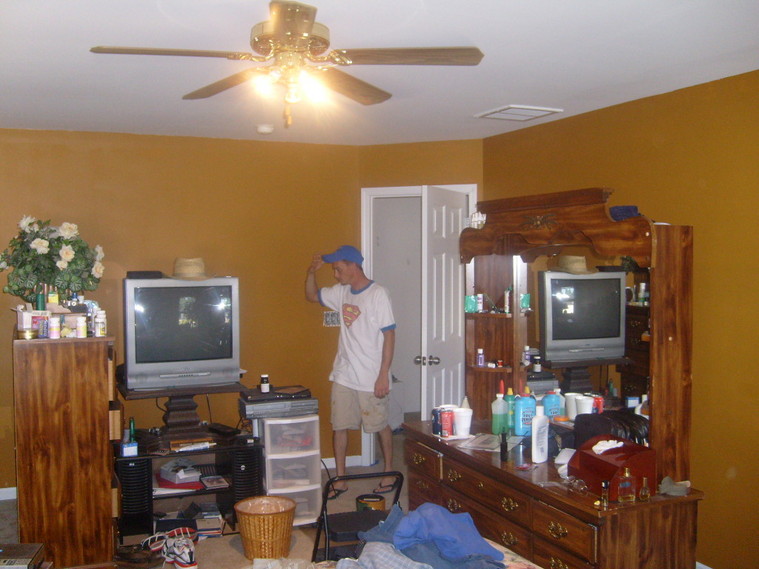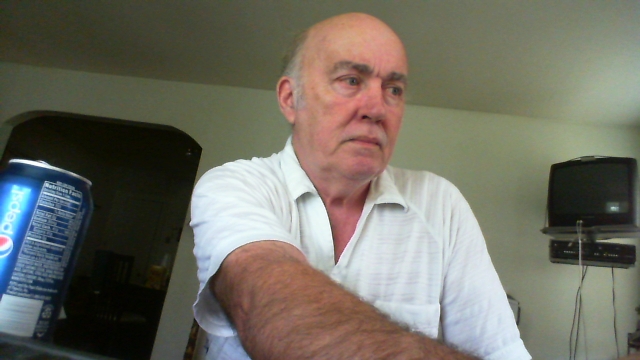 RONJOHN PAINTING FORCLOSURES AND VACANT PROPERTIES INSIDE AND OUTSIDE also Houses and commercial property
Now serving Alamance County and surrounding area call Ron at 336-639-8132 for an appointment for your free estimate
CLEANING AND PAINTING INSIDE AND OUTSIDE, FORCLOSURES AND VACANT PROPERTY ,RESIDENTIAL AND COMMERCIAL ALSO OTHER JOBS.
---
HA

VE YOU SEEN THE GAS PRICES LATELY, A SURE SIGN OF AN ENERGY CRUNCH, ALSO MORE AND MORE ELECTRIC CARS ARE ON THE MARKET WHAT DO YOU THINK WILL HAPPEN WHEN ENOUGH OF THESE ELECTRIC CARS ARE ON THE ROAD. ALL PLUGGING IN TO THE ELECTRIC GRID WELL THE ELECTRIC COMPANIES WILL RAISE PRICES AND WE ALL WILL BE PAYING FOR THE HIGH COST OF ENERGY THINK ABOUT IT. WELL ABOUT THE ONLY SOLUTION FOR MOST OF US IS TO GO GREEN AND START USING OTHER ALTERNATIVES TO THE ENERGY CRISIS FIGHT BACK AT THE ENERGY COMPANIES AND GAS COMPANIES BUILD AND INSTALL SOLAR PANELS AND SAVE ON YOUR ELECTRIC BILL NOW, THE FUTURE LOOKS DIM ON BEING ABLE TO AFFORD TO PAY THE ELECTRIC BILL REGAIN SOME INDEPENDANCE COPY AND PASTE TO VIEW A SOLUTION CLICK THIS
.
---
---
---
THIS IS MY GUEST BOOK PLEASE SIGN IN AND LEAVE YOUR EMAIL ADDRESS IN THE

COMMENT

SECTION THE OTHER WHERE ITS SUPPOSE TO GO DON'T WORK REMEMBER THE

COMMENT

SECTION.
IF YOU WANT TO GET YOUR EX BACK YOU NEED TO READ THIS IF NOT CONTINUE TO GUESTBOOK
HERE
---
WANT TO BUILD SOLAR PANELS

DO THIS YOU WILL EVENTUALLY
WIFE AND ME IN VEGAS 1997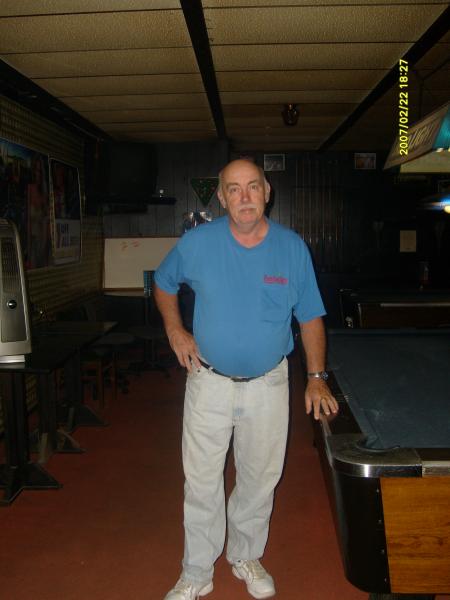 NEED A WAY TO PAY YOUR MORTGAGE AND UTILITY BILLS CHECK THIS OUT THEN CONTACT ME WE ARE LOOKING FOR A

PLACE TO LIVE.


CHECK THIS OUT